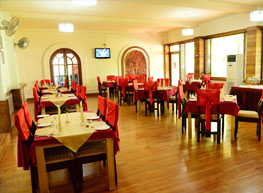 Akshaya Restaurant

For the foodie, there is Akshaya restaurant serving lipsmacking dishes of your choice. Be it Continental, Mughlai, North Indian, South Indian or traditional Malabar cuisine.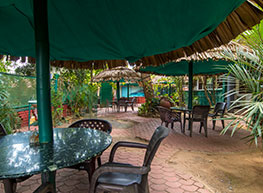 Green Magic- The Garden Restaurant

You can go for Green Magic, the Garden Restaurant if you prefer to relish your food in the open air.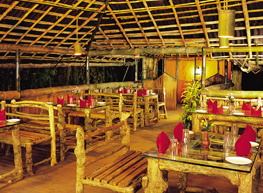 Sararanthal- The Tree House Restaurant

Sararanthal the tree house restaurant offers you a one-of-a-kind gourmet experience, pleasing both your palate and mind.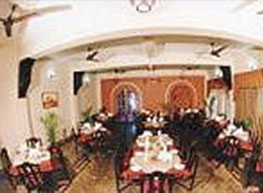 Beer & Wine parlor

Now if you wish to rejoice to your heart's content, welcome to Beer & Wine parlor. The parlor has a separate entrance to ensure that the other activities remain uninterrupted. Relax and make your day!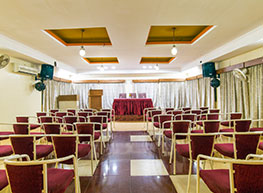 Conference Hall

Need to arrange a meeting real urgent? Have no worries, the 100 - seater Summit Conference Hall, and the 40-seater Board room are available.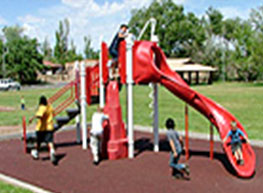 Disney Land-The Children's Park

Disney Land, the Children's Park will gift your little ones some moments to cherish a lifetime.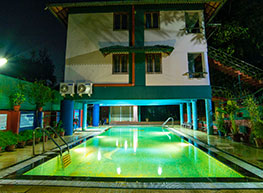 Swimming Pool

Our swimming pool is designed for practical swimming and safe aquarobic exercises. The water is crystal clear, pure and hygienic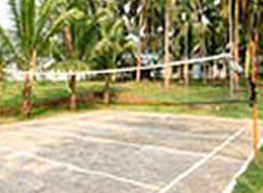 Badminton court

A state-of-the-art badminton court is another facility that we provide.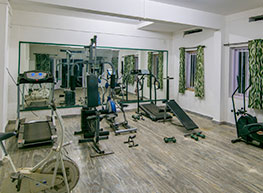 Health Club

There is a health club associated to Harita - the place for you to burn those extra calories!!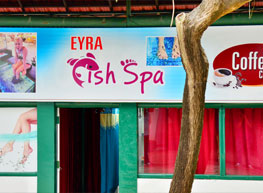 Fish Spa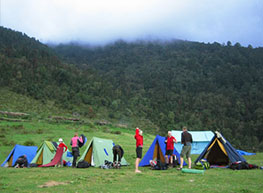 Trekking & Camping

For the adventure seeker we offer assistance to trek the beautiful Western Ghats. We arrange trained, experienced guides who will help you with trekking, sight-seeking, rafting, rock-climbing and mountaineering. Wayanad offers one of the most spectacular trekking experiences.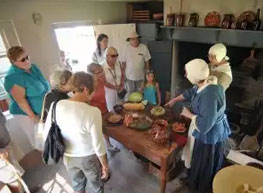 Group Kitchen